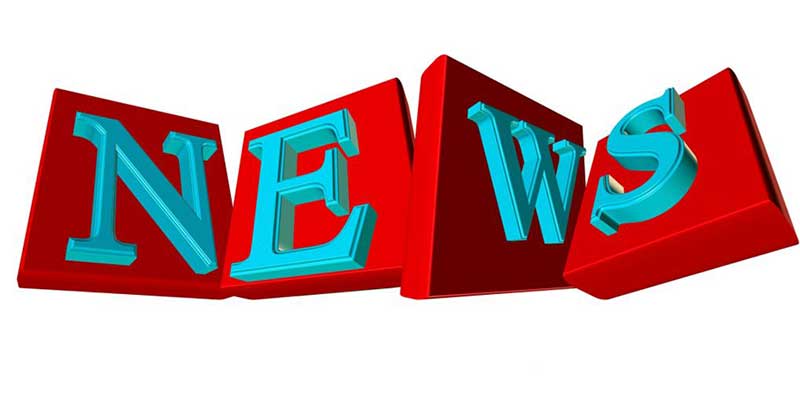 It's the end of the first quarter of 2017 already!
A full three months of the year have passed already. Where has it gone?
Like me, you've probably had a few wins and a few challenges. This article published in the AHRI online magazine summarises the event in the IR or industrial relations world so far in 2017 http://www.hrmonline.com.au/section/featured/ir-review-recent-stories-need-know/?utm_source=HRM&utm_medium=e%2Dnews&utm_campaign=HRM+announcement
Naturally it covers proposed changes to penalty rates in the retail sector (unlikely to be endorsed) and changes to minimum wages.
What is important for you to take from this:
1. Fair Work remains well resourced and focused to underpayments. The article specifically mentions youth workers, however it remains vital for anyone employing staff to be vigilant to ensure that they are paid correctly
2. Trends in claims can provide useful insights and measures of effectiveness. The article notes that workers compensation claims are falling, yet for your business or industry be across the key indicators for programs you've implemented. If you are focused on OH&S, then look for changes in reporting that show the impact of your efforts.
3. Do not be swayed by what is in the media. Industrial relations is more about the trends and key/consistent factors in decision making. Do not allow one event to unduly influence your response or actions.
Be conscious of the culture you create
This article from My Business is quite interesting
https://www.mybusiness.com.au/growth/2851-retail-dumbing-itself-down-expert-analysis?utm_source=MyBusiness&utm_campaign=03_04_17&utm_medium=email&utm_content=1
It talks about culture in the retail sector as being behind staff disinterest in service. It made me read it twice because culture is key to performance and yet this seems to be quite negative about culture.
Then the message became clear – it's the type of culture that you create. A culture of friendliness and being casual can lead to "goofing off" and little attention to the work.
Some of the other comments quoted seem quite dismissive and very generalised too – especially about millenials.
The key take aways areL
1. When striving to create a culture, be tuned in to what this mood or culture will create. What are the behaviours that will be encouraged within that culture.
2. Test theory and think things through. Carolyn Taylor wrote Walking the Talk about culture and describes several cultural archetypes that include targeting behaviours, actions and decisions that are consistent with what outcome you desire. A competitive culture will work well in some industries and not in others.
3. Culture often shows up in the way people behave towards one another in their teams and certainly shows up in how they treat customers. Be very clear about what you expect and then work towards creating those behaviours.
Assessments for small and medium business
It's appropriate after talking about culture and trends to think about the practicalities of assessing these issues. Many companies specialise in conducting assessments, and often quote prices that are well out of reach of any but large business.
This article from Aberdeen Essentials shows a different view. http://www.aberdeenessentials.com/hcm-essentials/implementing-assessments-in-small-and-medium-sized-businesses/
The article has a link to a full report – yes it's a marketing ploy. However there are some very useful and informative statistics within.
The thing is that all business needs to measure and monitor certain things with staff. It's not enough to just guess or go with your impressions.
The key things to note are:
– every business can measure and monitor information
– get creative
– formal assessments may not suit everyone
– informal data and information gathering is lower cost and often as effective
– gathering information is a sign that you care about your business and your people
For more advice on conducting small, tailored assessments please feel free to email me.
It would be great to hear if you have gained value out of any (or all) of the articles mentioned this week)